After months of exploring use cases for AI, I came across using AI to improve my blog articles. One week later, the new AI recommendation feature by Blogbeat was born. Discover how it can help you improve writing blog articles in the following article.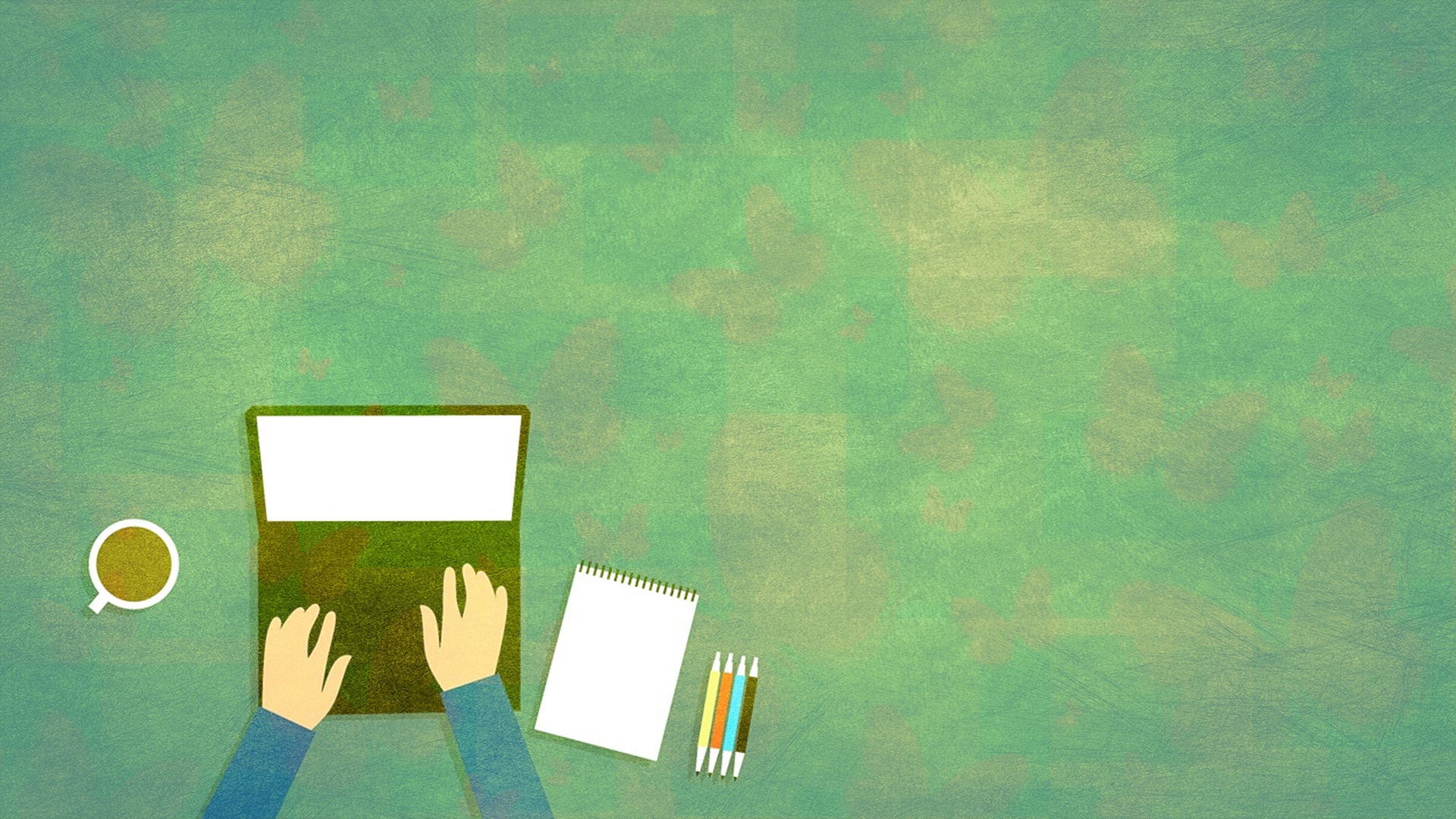 Introduction
Attention, writers and blog enthusiasts! Seeking an intelligent solution to elevate your writing and captivate your audience? Look no further – introducing Blogbeats' AI Recommendation Feature, your new writing partner!
Unlock Your Writing Potential with AI
The AI Recommendation Feature serves as an expert advisor, analyzing your content and providing customized suggestions on how to make it more impactful and engaging. From polishing your title to improving readability or identifying the best way to convey your thoughts, this AI-driven tool is designed to empower your writing skills.
How it works
Blogbeat's AI recommendations will help you create content that engages and inspires your readers. Open an existing draft on Blogbeat and click on "Start Analysis". Our advanced algorithm analyzes your writing, and suggests improvements to structure, grammar, and readability. Blogbeats' AI recommendations will be listed directly next to your draft.
Real-Life Use Cases
Freelance Writers: Improve the quality and readability of your articles.
Business Blogs: Optimize content for better engagement and conversions.
Personal Blogs: Enhance storytelling skills to attract a wider audience.
Educational Content: Create clear and concise explanations for complex topics.
Experience the AI Advantage for Free
Want a free taste of this advanced, AI-powered writing companion? All Blogbeats users can now enjoy one free AI analysis of their articles, complete with AI recommendations on how to elevate their work.
Try the AI Recommendation Feature today and see how it can take your writing to the next level.