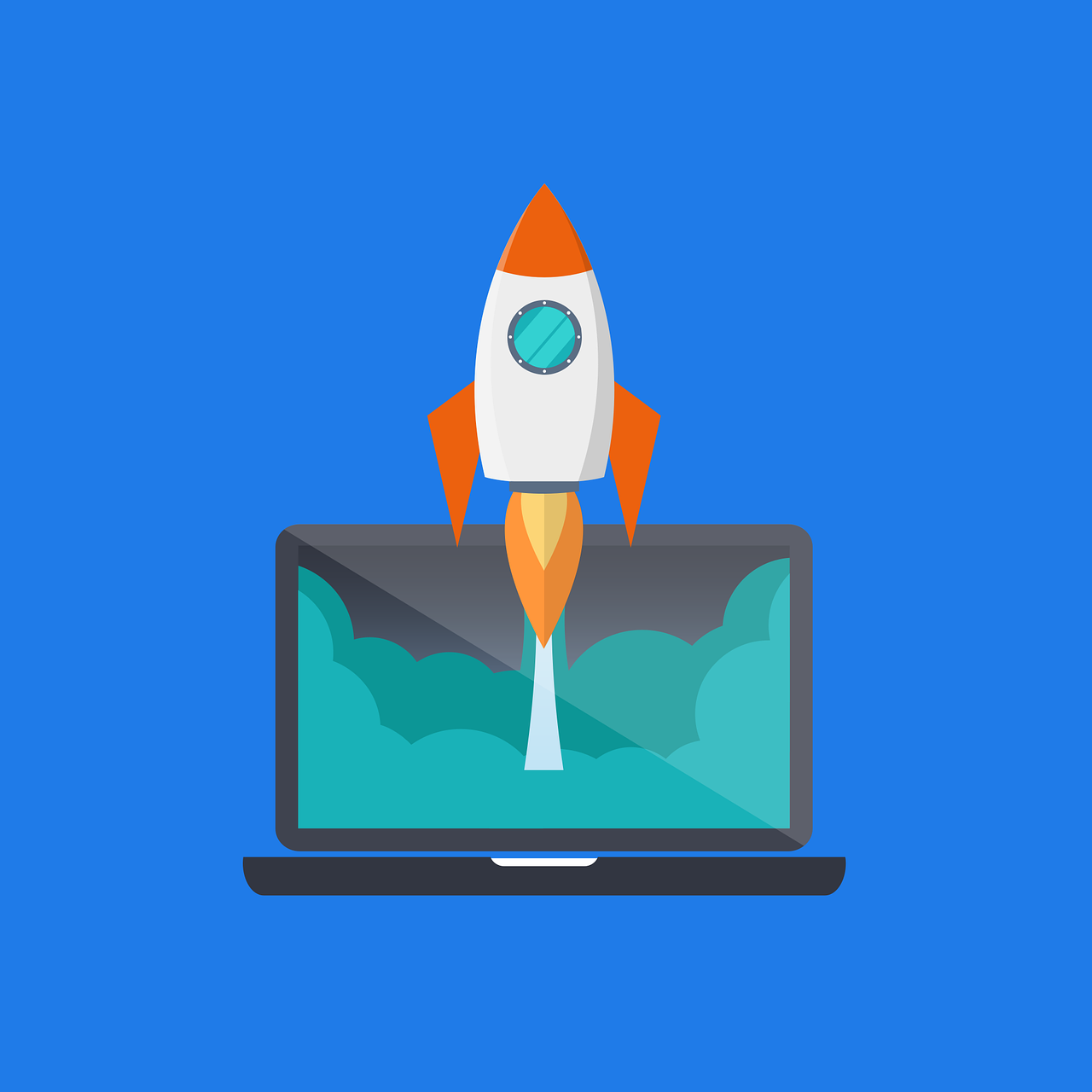 Happy Birthday - We just launched Blogbeat
Everything started over 1 year ago. Our goal was to start our own blog to share some articles.
The problem: Regardless which blog engine we used, we couldn't reach any audience interested in reading our stuff.
That's the reason why we just launched Blogbeat.
What's so special? Blogbeat is the first blog engine that will post your published articles automatically on your social media profiles and blog pages to reach a broader audience.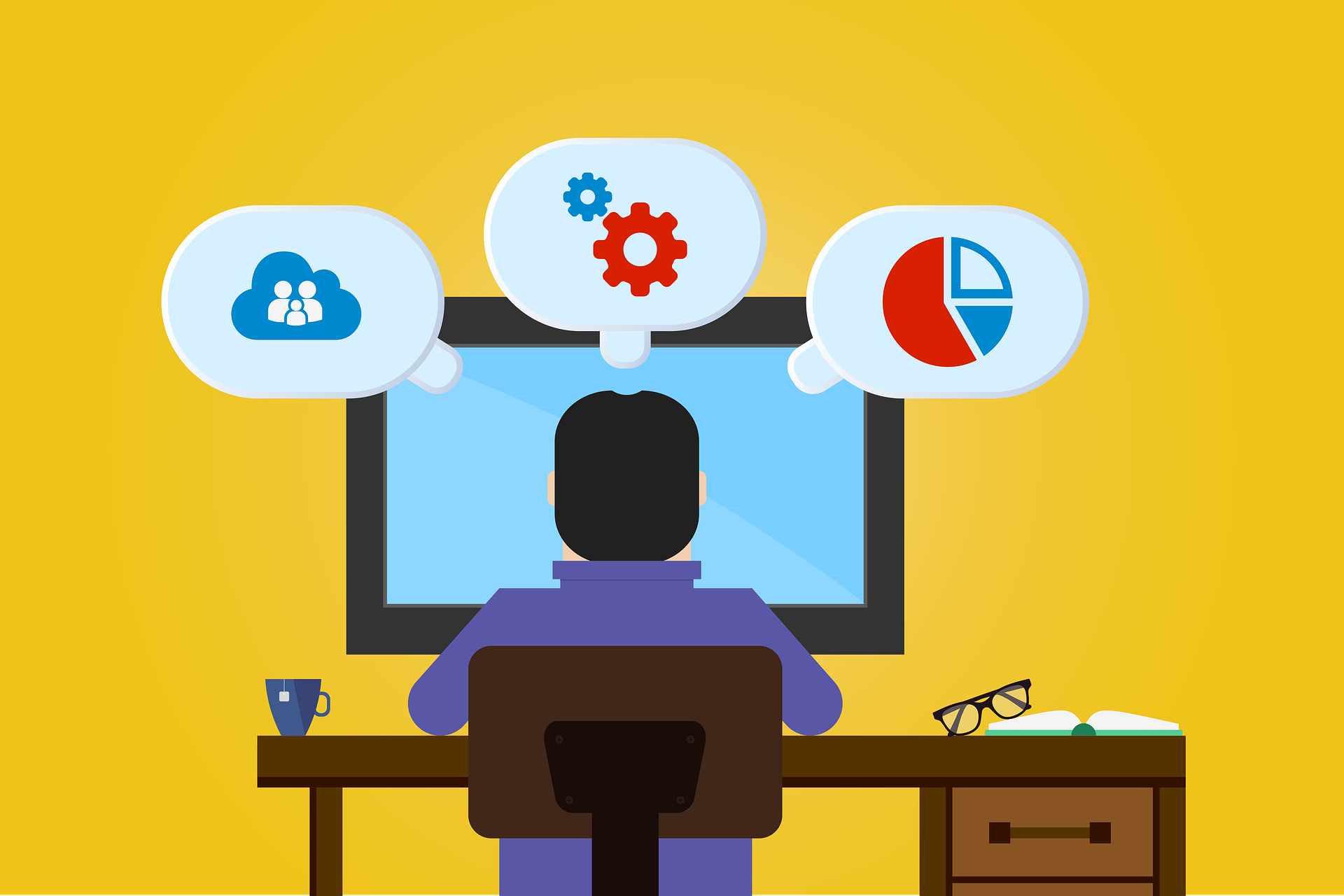 Docker in Production - Checklist
This is an article I wrote for Devs to release self-made applications in production securely.
Running web applications in Docker containers or Kubernetes became the industry standard over the last decade. I am a big fan of Docker due to its approach to standardize infrastructure for software development and applications in production at the same time.
The last couple of years I came up with a checklist to make sure security and best practices are in place before releasing Docker containers into production.
See the ten bulletpoints bellow.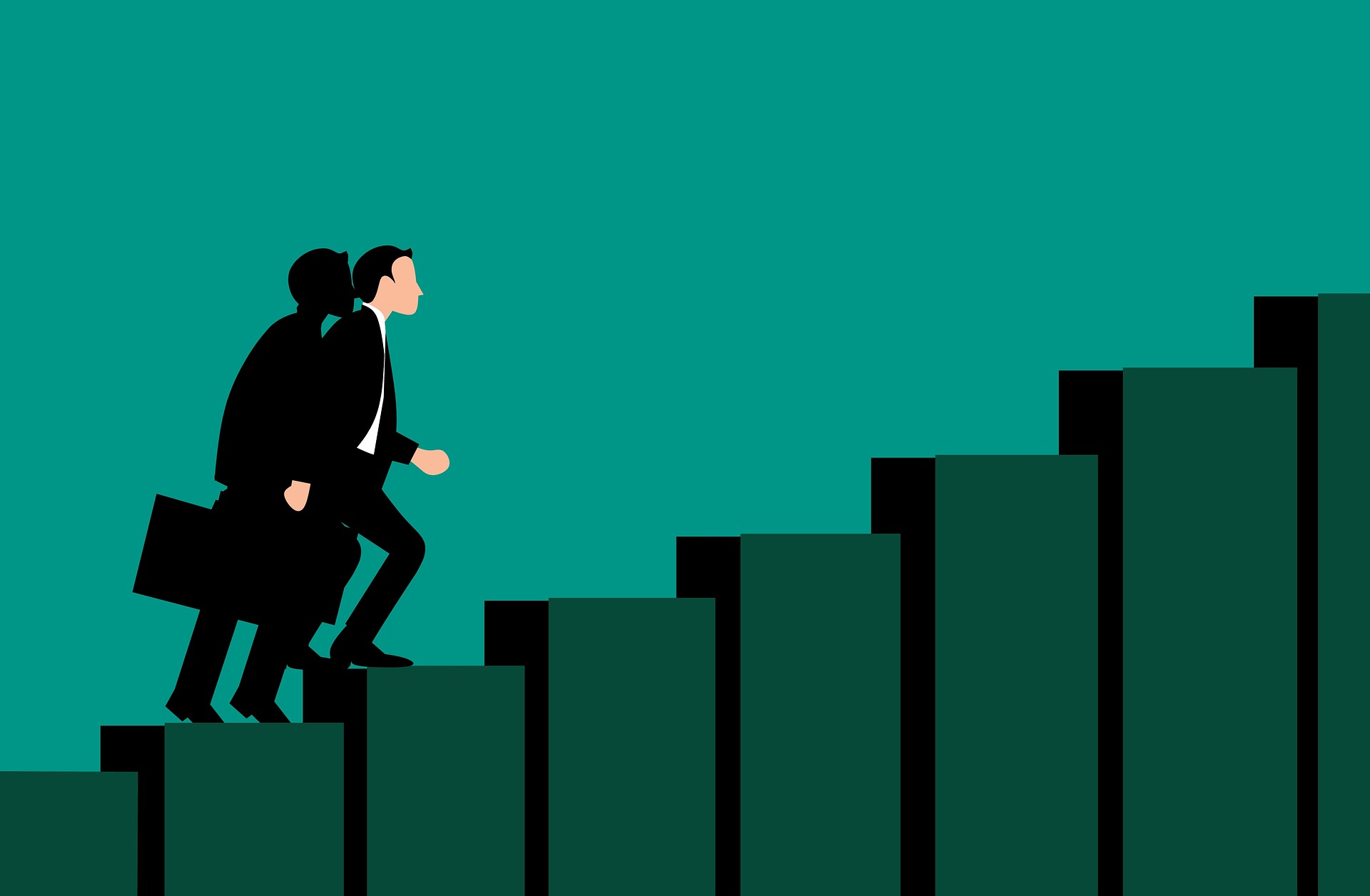 Become a Python Web Developer in 2022
Based on the learning path bellow we train interns and staff to become Python Web Developers. The path is getting constantly updated due to new feedback and new upcoming technologies.