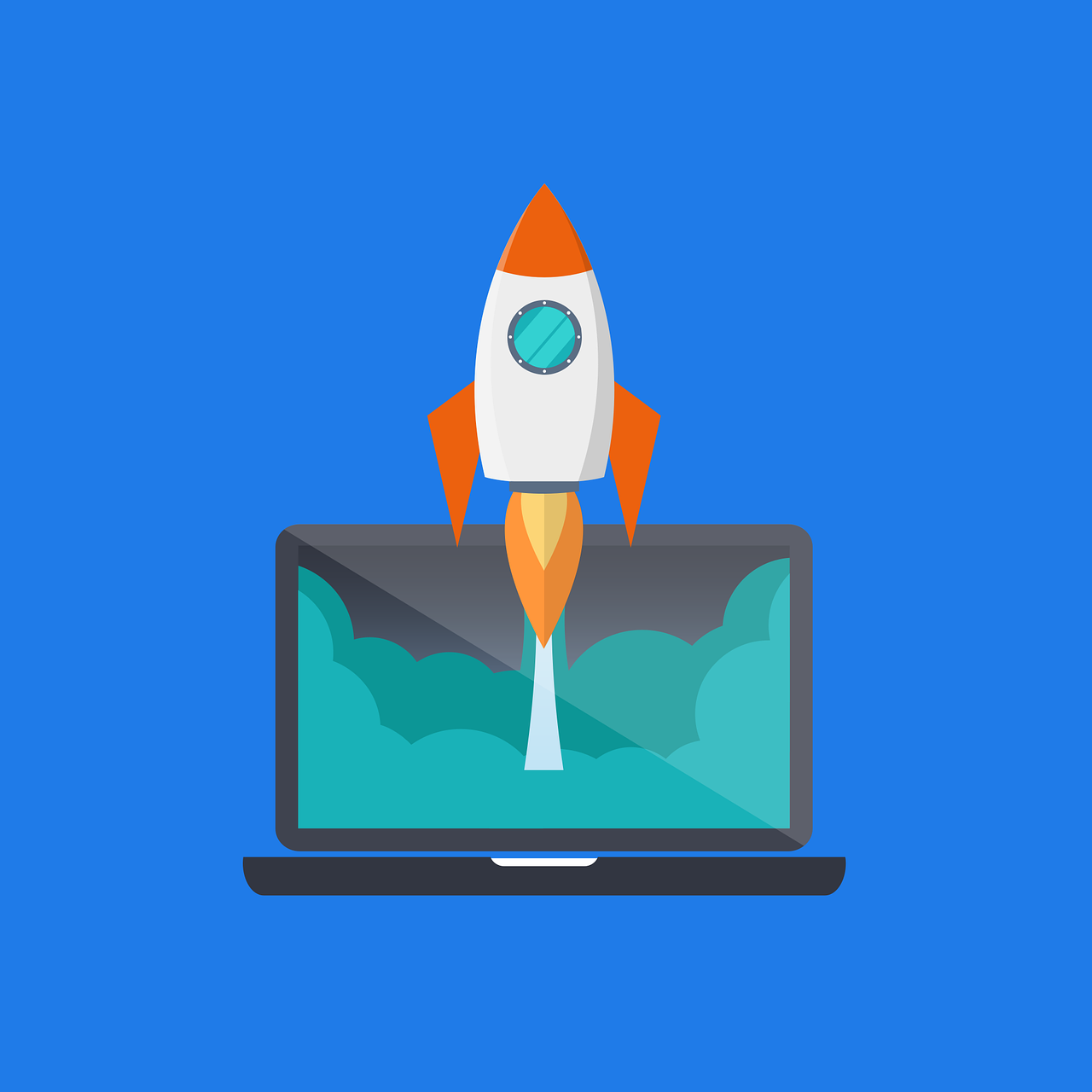 Happy Birthday - We just launched Blogbeat
Everything started over 1 year ago. Our goal was to start our own blog to share some articles.
The problem: Regardless which blog engine we used, we couldn't reach any audience interested in reading our stuff.
That's the reason why we just launched Blogbeat.
What's so special? Blogbeat is the first blog engine that will post your published articles automatically on your social media profiles and blog pages to reach a broader audience.