Blogbeat is now connected to LinkedIn
Blogbeat is now connected to LinkedIn. You are able to share your articles from Blogbeat on LinkedIn with just one click. Find out more about Blogbeat and the LinkedIn API in the following article.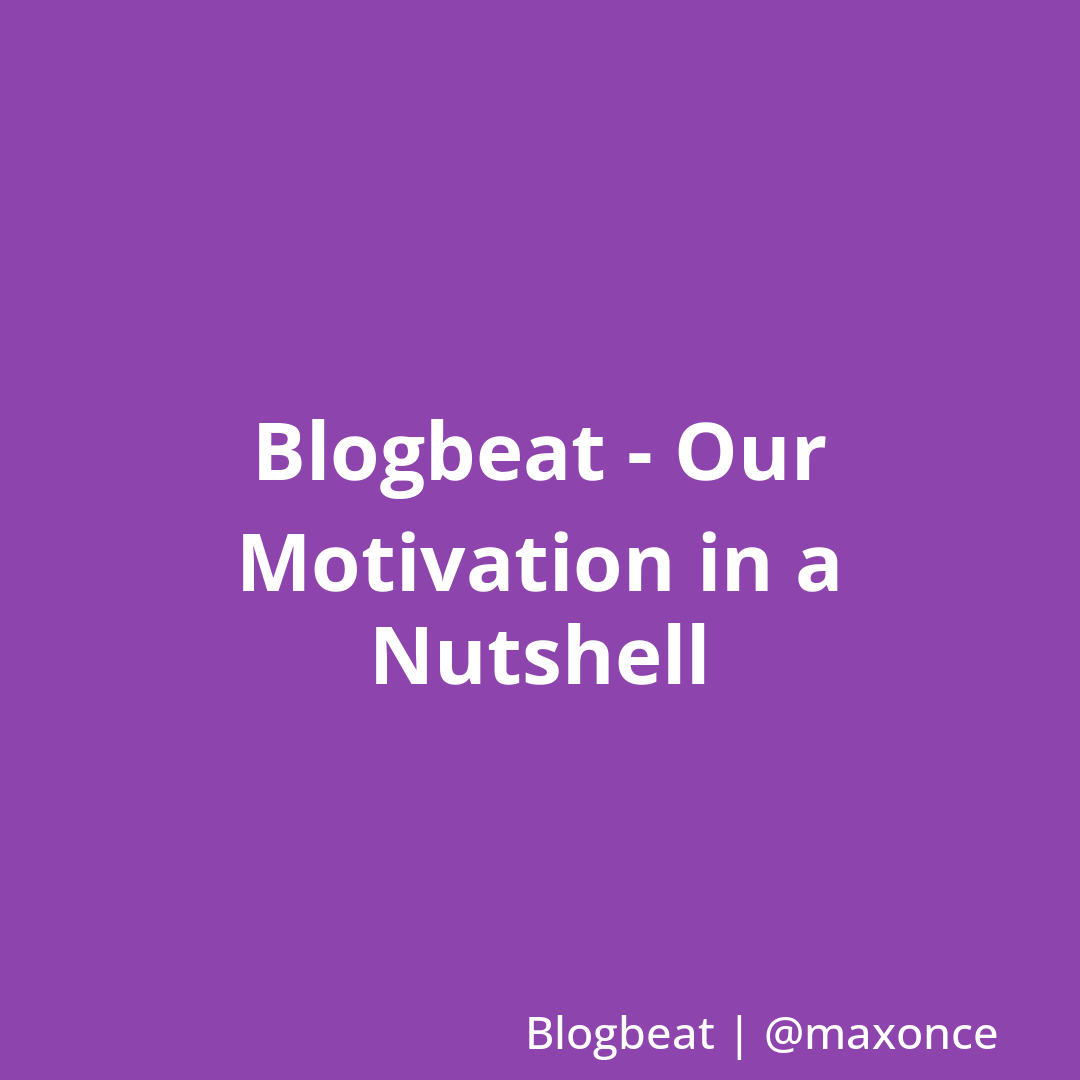 Blogbeat - Our Motivation in a Nutshell
Blogbeat is a blog platform helping you to publish high-quality articles and to grow your audience fast. Our mission is to bring back valuable content and encourage people to share their knowledge.
Blogbeat is now open for public beta access. Join now.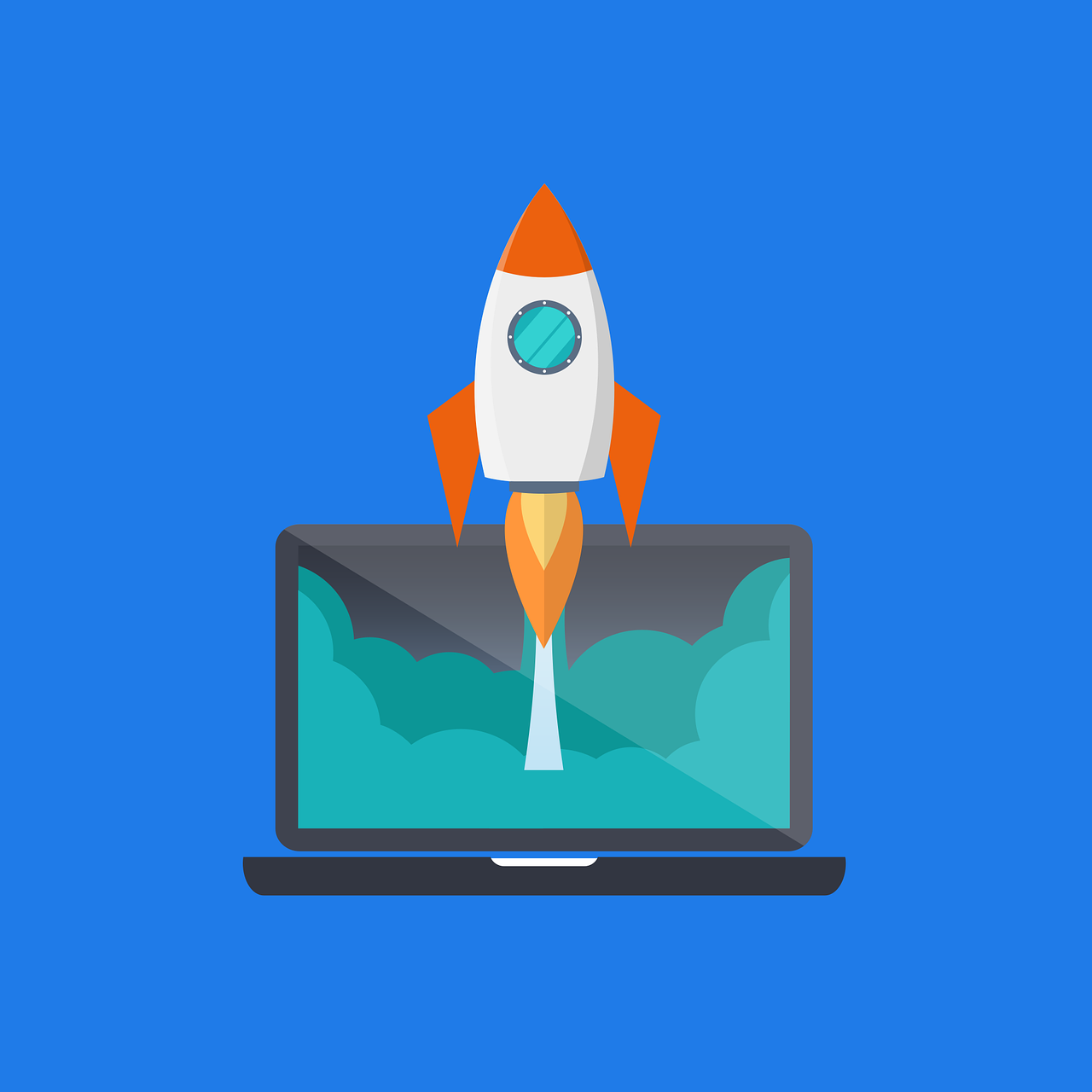 Happy Birthday - We just launched Blogbeat
Everything started over 1 year ago. Our goal was to start our own blog to share some articles.
The problem: Regardless which blog engine we used, we couldn't reach any audience interested in reading our stuff.
That's the reason why we just launched Blogbeat.
What's so special? Blogbeat is the first blog engine that will post your published articles automatically on your social media profiles and blog pages to reach a broader audience.