Everything started over 1 year ago. Our goal was to start our own blog to share some articles.
The problem: Regardless which blog engine we used, we couldn't reach any audience interested in reading our stuff.
That's the reason why we just launched Blogbeat.
What's so special? Blogbeat is the first blog engine that will post your published articles automatically on your social media profiles and blog pages to reach a broader audience.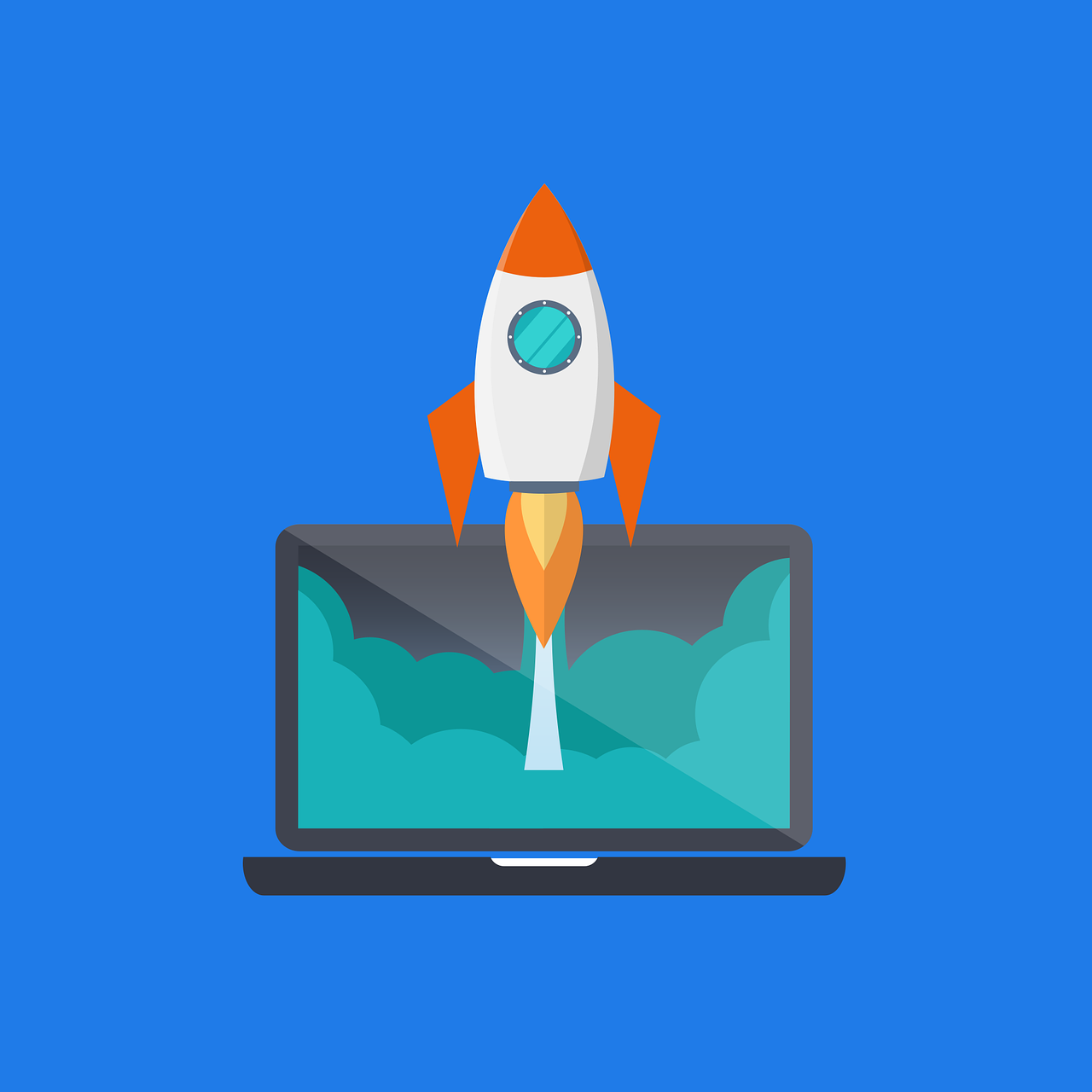 The analysis: We tried to analyze our own behaviour. How do we find articles from other bloggers? Why do we read them? The answer was easy. Social media. The thing that catched us the most were blog articles shared on social media like LinkedIn.
The idea: Publish an article on our blog page and automatically post it on social media or other blog engines to attract a broader audience.
At this point there were two options.
1. Find a blog platform that offers free blog hosting and free features to share articles automatically on social media and other blogs.
2. Make it ourselves.
The decision was easy. After no blog plattform (not even WordPress) offers a feature like Auto-Sharing for free, we started a platform on our own. Blogbeat. A new blog engine on the block that will make our lifes easier.
Over one year ago we started an amazing journey. Although we launched the first couple of features today the journey is far from over. More is yet to come.
As Blogbeat is our private side project we will give everyone interested in the platform access for free.
Please let us know your idea about Blogbeat. Send us an email to [email protected]