Blogbeat is now connected to Medium. You are able to share your articles from Blogbeat on Medium with just one click. Find out more about Blogbeat and the Medium API in the following article.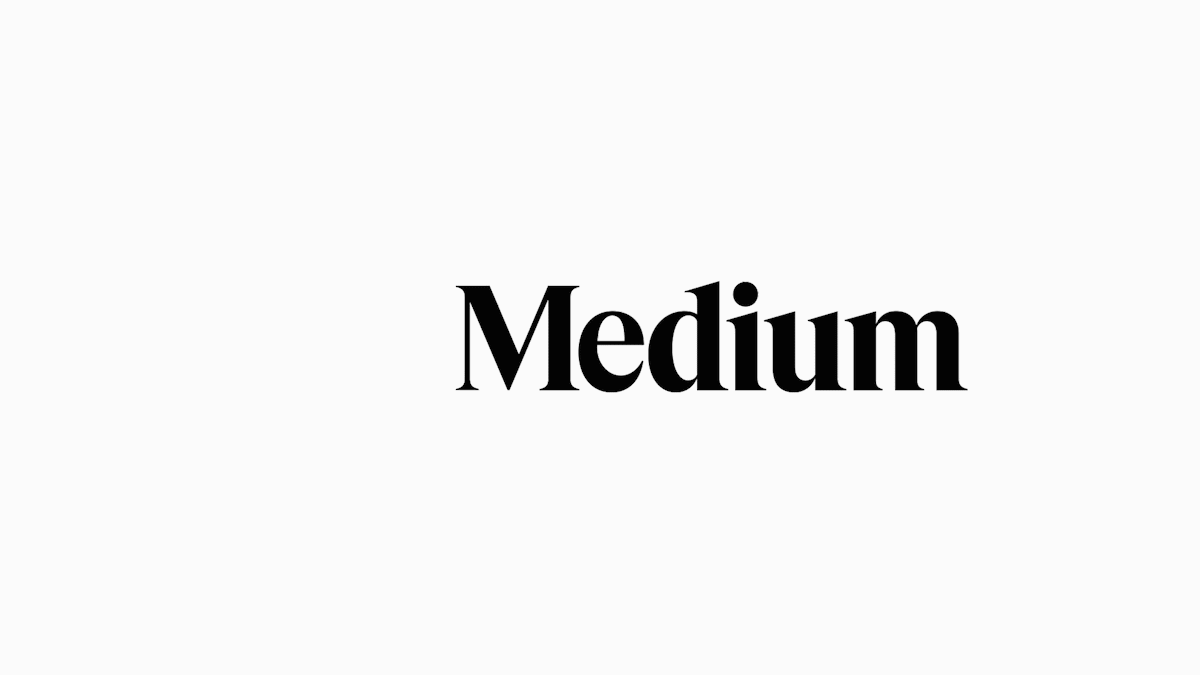 Introduction
Blogbeat uses the official medium.com api.
Share articles on your personal or company profile.
We will never post to medium.com without your permission.
A Blogbeat account is required.
1. Request Access
2. Generate Key
In the "Settings" >> "Integration tokens" section
create a new token by adding a description and
clicking on "Get integration token".
3. Add Key to Blogbeat
Open an unpublished article and search for the medium.com logo and a "Set Up" button next to it.
Click the "Set Up" button and add the key from step 2 to the "Integration Token" field.
Click on "Save Changes" to complete the Setup.
More Information
More Information regarding the medium.com api: https://github.com/Medium/medium-api-docs